Our Promise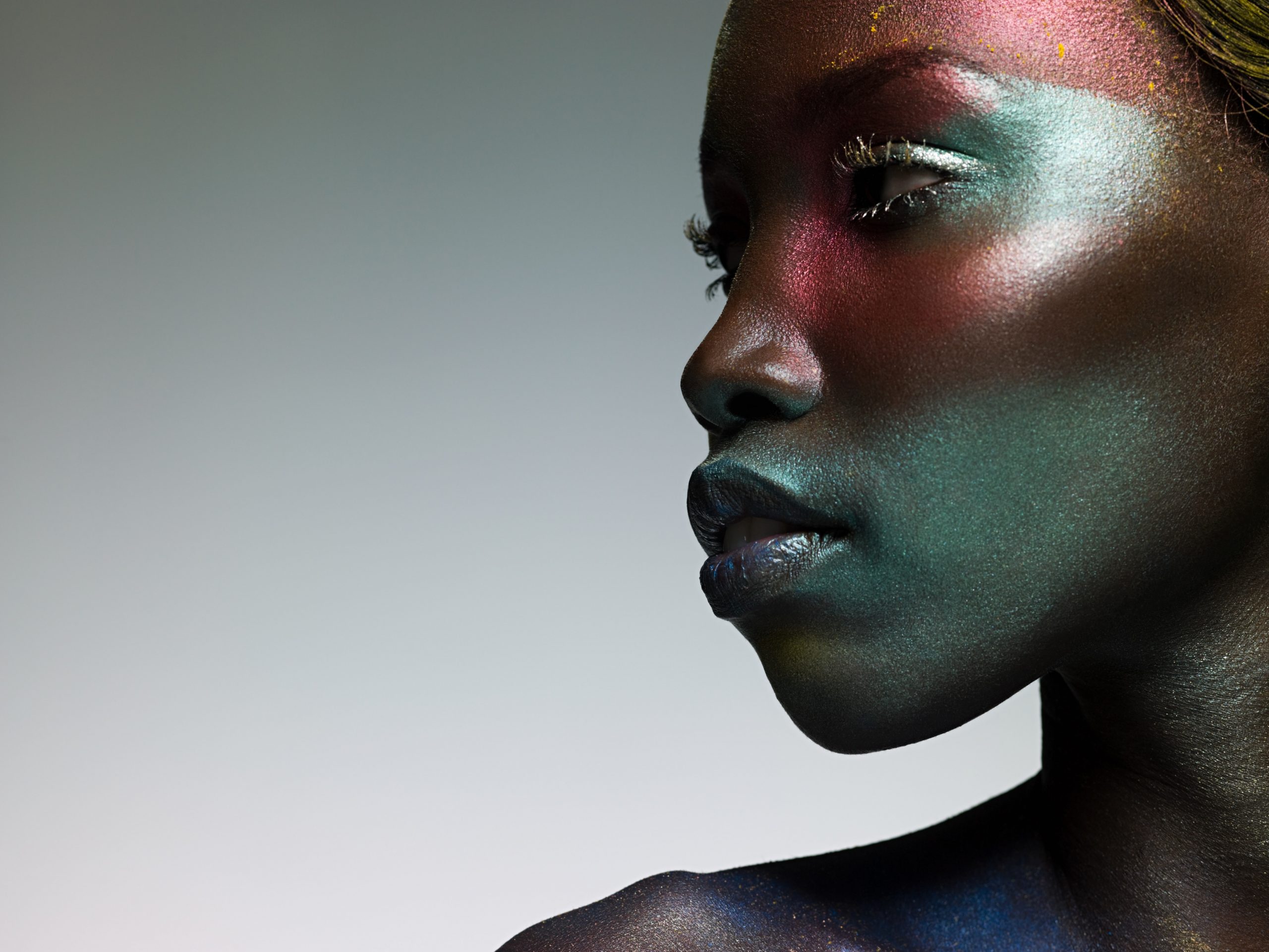 As a company, we promise to uphold the following values to all our products and services:
All products are and always will always be cruelty free and vegan.
We always strive to be ethical and environmentally friendly with our packaging, we will always strive to use materials and shipping methods which will keep our carbon footprint low.
We promise to strive to create products which can be enjoyed by all skin tones and genders. We encourage and welcome all feedback from our customers on any improvements that need to be made.
If you are unsatisfied and feel we have not upheld our promise to you a customer, please contact us via info@wishbonecosmetics.com and we will do all we can to resolve this.